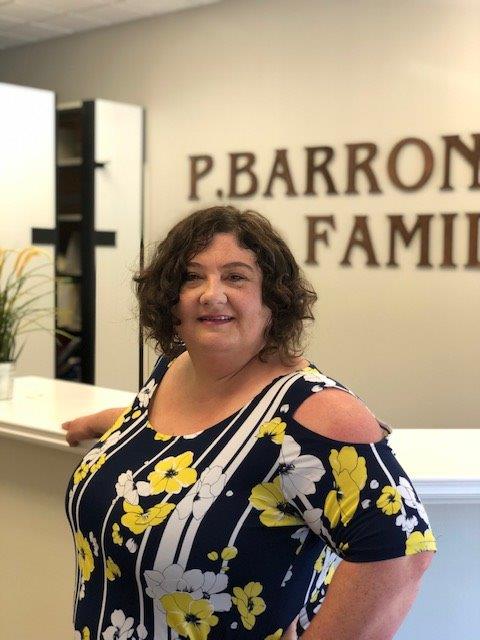 Pamela R. Barron
Originally from Newfoundland, Pam moved to Ottawa in 1996. Pam was called to the bar of Ontario in February 2002. Pam is the only lawyer in Orleans who has been certified as a specialist in family law by the Law Society of Ontario. She has been practicing family law since then and exclusively family Law since 2005. She has been on the panel for the Office of the Children's Lawyer, representing children, since April 2006. She has been working with children and families since 1994 when she worked as behaviour management specialist/child management specialist for the Department of Health in Newfoundland and Labrador. Pam is now a member of the panel practicing Collaborative Family Law in Ottawa.
Education:
Pam graduated with a B.Sc.(hons) (psychology) from Memorial University of Newfoundland in 1994, and also completed a Graduate Diploma in Behavior Management with Problem Children from Memorial University of Newfoundland 1994.
She graduated from the University of Ottawa with an LLB in 2000 and was called to the bar of Ontario in 2002 after articulating with Tierney Stauffer.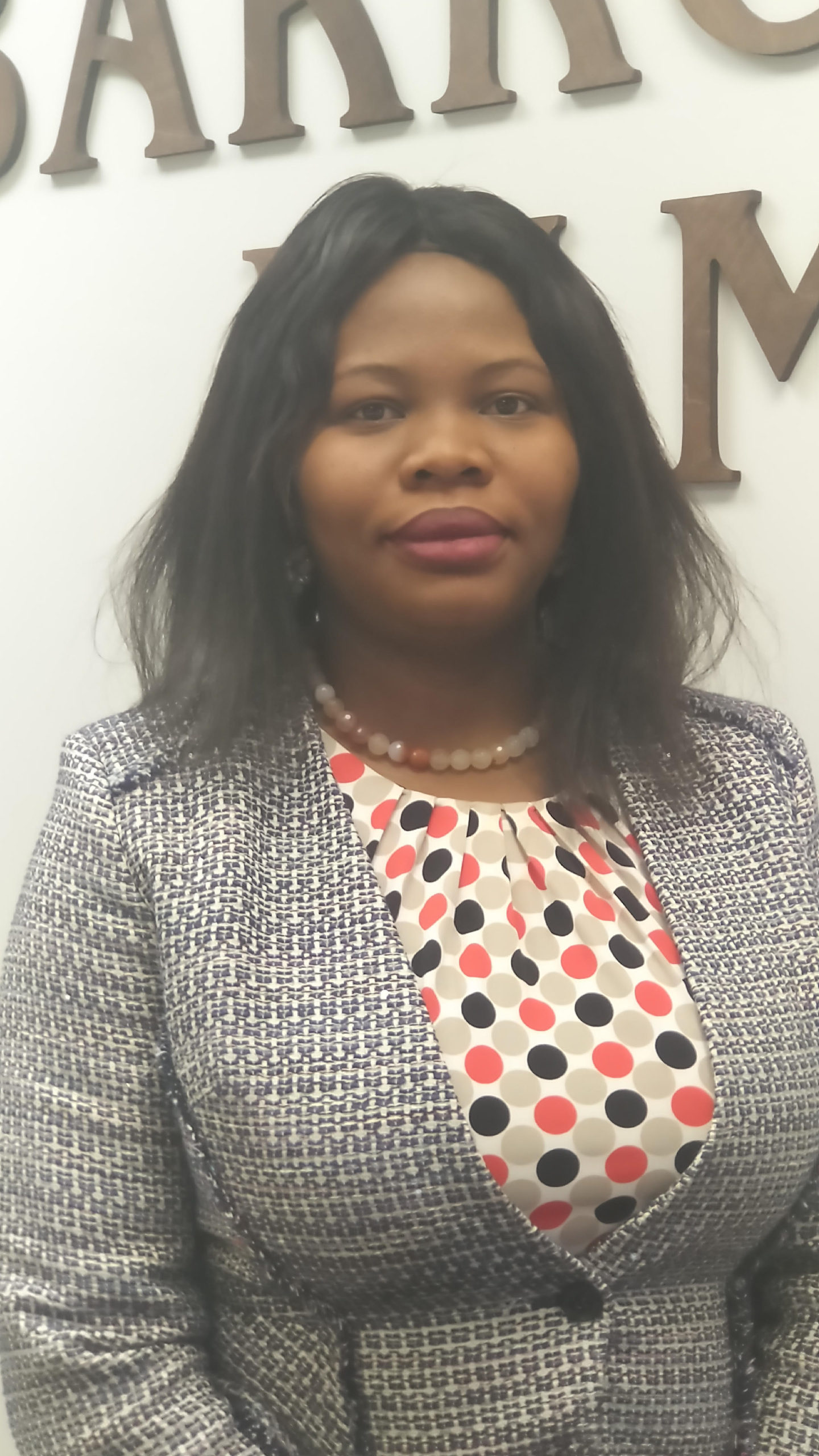 Tumi Odele
Tumi Odele is an Associate Lawyer at P. Barron Family Law. Her practice focuses on family law, child protection law, contracts, corporate law, criminal law and Wills and Estates. Tumi is experienced in negotiation and dispute resolution and she is an Associate Member of the Chartered Institute of Arbitrators (U.K). 
Tumi utilizes her wealth of skills in assisting her clients on legal issues regarding custody and access, child and spousal support, division of family property, divorce, preparation of separation agreements, pre and post nuptial agreements. Tumi is a skilled litigator and is known for her advocacy on family law and child protection matters including: permanent orders, long term orders, temporary care and custody, and voluntary care agreement.
Prior to relocating to Ottawa, Tumi practiced at a full-service law firm in Saskatchewan where she represented clients at the Court of Appeal and regularly conducted trials on complex matters.
Tumi also worked with the Department of Justice in Nova Scotia for three years engaging in policy development and process for delivery of family law services to clients at the Superior Court of Justice in Nova Scotia.
Tumi has knowledge and skills in project management and intellectual property law which she acquired from the Institute for Public Private Partnerships as well as the World Intellectual Property Organization. 
Tumi holds a Masters of Law degree from Dalhousie University. Tumi is called to the bar in Ontario and Saskatchewan, and holds a RAC to practice in Nunavut.
Before joining P. Barron Family Law, Tumi practiced at Westaway Law Group in downtown Ottawa. Contact Tumi at: 613-424-6158 or at [email protected]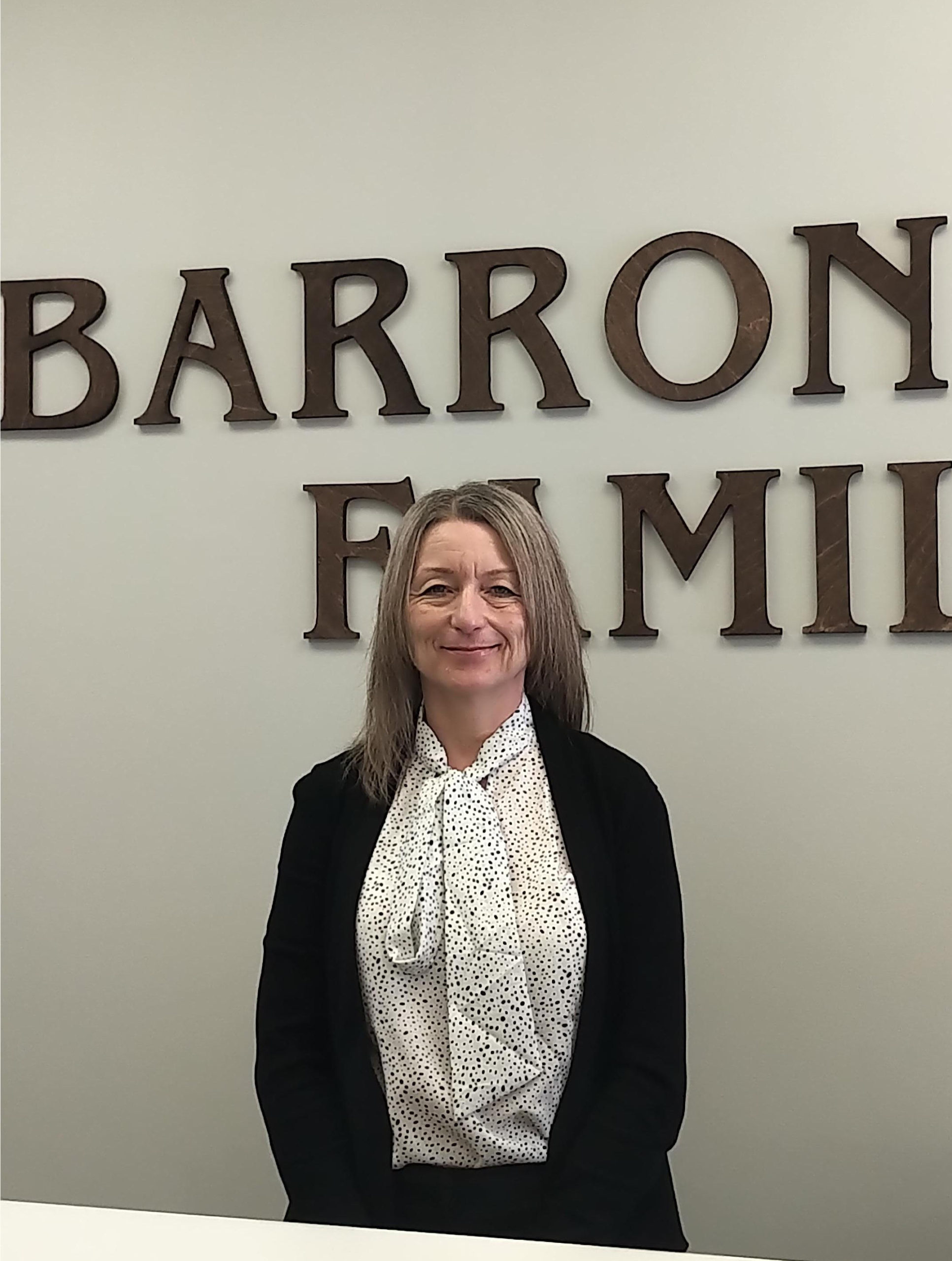 Jane M. Hall
Jane graduated from the legal assistant program at Algonquin College in 1994, and has been working as a legal assistant since then. She has over fourteen years of experience with family law and offers an approach that is extremely focused on client's needs. Jane is also our office manager. She is an asset to our team.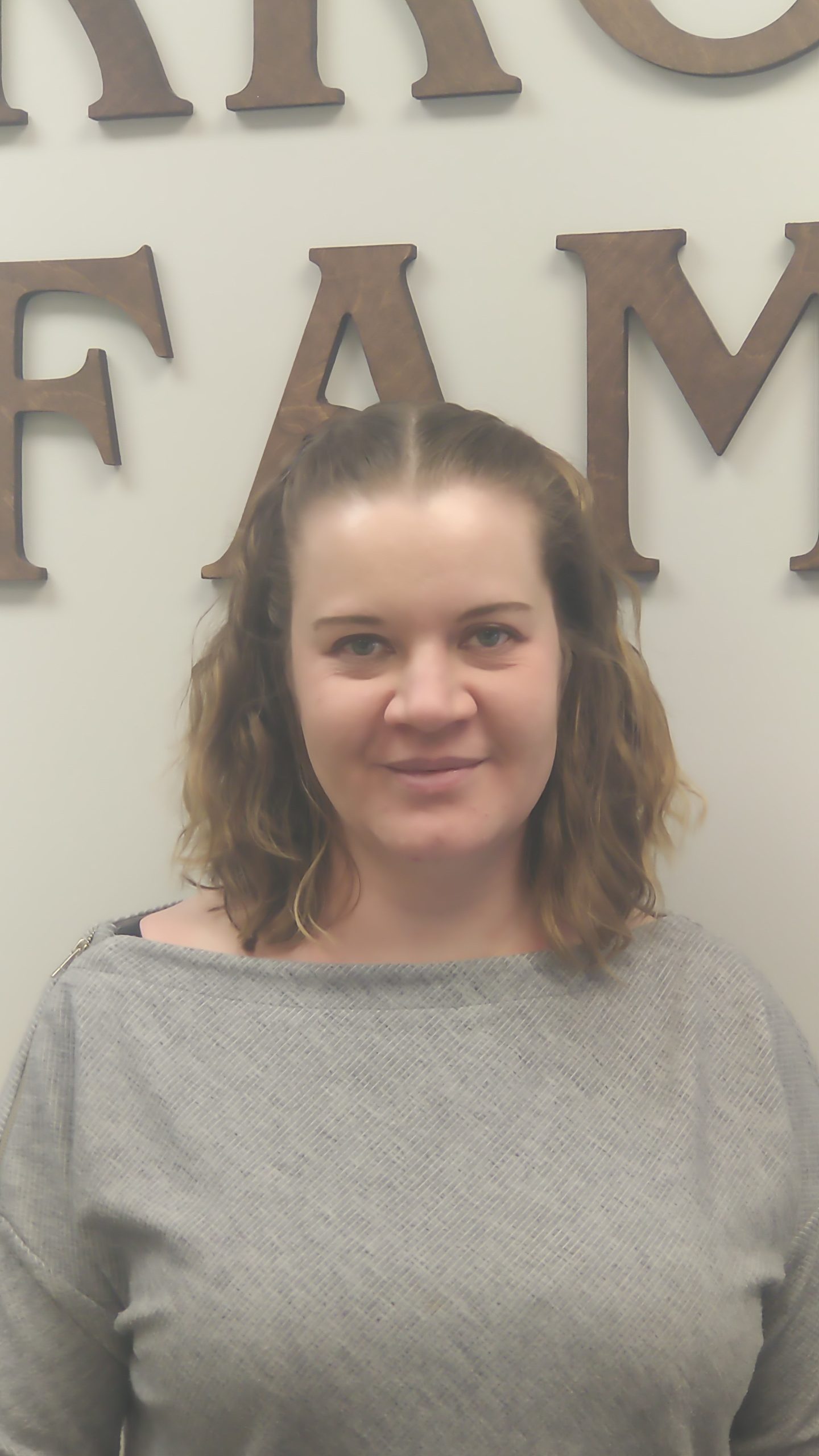 Jocelyn Crampton
Jocelyn Crampton has joined our team as an administrative assistant. Jocelyn has a background in law and finance..