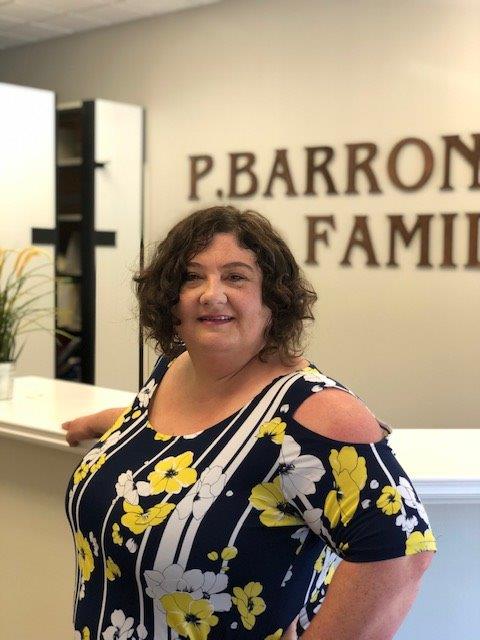 Pamela R. Barron
Originally from Newfoundland, Pam moved to Ottawa in 1996. Pam was called to the bar of Ontario in February 2002. She has been practicing family law since then and exclusively family Law since 2005. She has been on the panel for the Office of the Children's Lawyer, representing children, since April 2006. She has been working with children and families since 1994 when she worked as behaviour management specialist/child management specialist for the Department of Health in Newfoundland and Labrador. Pam is now a member of the panel practicing Collaborative Family Law in Ottawa.
Education:
Pam graduated with a B.Sc.(hons) (psychology) from Memorial University of Newfoundland in 1994, and also completed a Graduate Diploma in Behavior Management with Problem Children from Memorial University of Newfoundland 1994.
She graduated from the University of Ottawa with an LLB in 2000 and was called to the bar of Ontario in 2002 after articulating with Tierney Stauffer.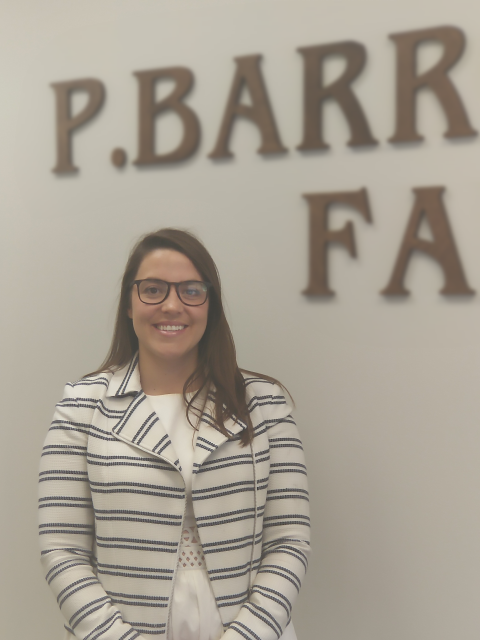 Jennifer Ketchum
Born and raised in Fredericton, New Brunswick, Jennifer decided she wanted to pursue a career in the legal profession at around 8 years of age. She has chosen to practice family law specifically as it allows her to use her legal knowledge to help others in their times of need. Jennifer is a compassionate person and takes a genuine interest in people and their story. She is also an animal lover. Outside of work Jennifer can likely be found cooking, spending time with her family and friends or outdoors.
Education: Jennifer pursued her undergraduate degree in her hometown of Fredericton, NB and obtained a Bachelor of Business Administration, graduating with First Class Honours in Finance, in 2012. She graduated from the University of Windsor with a Juris Doctor degree in 2018.
Jane M. Hall
Jane graduated from the legal assistant program at Algonquin College in 1994, and has been working as a legal assistant since then. She has over fourteen years of experience with family law and offers an approach that is extremely focused on client's needs. Jane is also our office manager. She is an asset to our team.